"I wish I could pay my mortgage with the Fold Card" is one of the most repeated statements I hear and see. That may now be possible.

tl;dr Fold + PayPal = Moar Sats
jump to Quick Instructions
jump to Detailed Instructions (Mobile)
jump to Detailed Instructions (Desktop)
We're going to show you how to earn bitcoin on your bills: mortgage, rent, and just about everything else. Yes, prepare for the ultimate sat stacking hack.‌

‌While we are not launching our own ACH Rewards program, our community (shout out to @tycoonlover1359) has figured out something potentially even better.‌

Combining the Fold Card with PayPal's new bill pay feature unlocks the ability to stack sats on all non-debit card payments, including mortgage, utility bills, insurance payments, cell phone bills, rent, and much much more.
Not only will you earn bitcoin rewards on these, but there are also zero fees. While this may not work for everyone for every bill, we've tested this out internally and with our community to confirm that it works. Follow these quick steps to get started. ‌
Quick Instructions:
1. Link Fold Card to your PayPal account.
2. Search for Mortgage Provider (or utility, insurance, phone company)
3. Pay bill.
4. Stack Sats.

That's it! Not all companies are listed, but many are.

If you need more detailed instructions with some screenshots, keep reading! Mobile is first and desktop follows.
---


Detailed Instructions (Mobile):
Link card by going to the 'Card' tab and tap 'Add banks and cards' and following instructions (PayPal security won't allow screenshots past the home screen.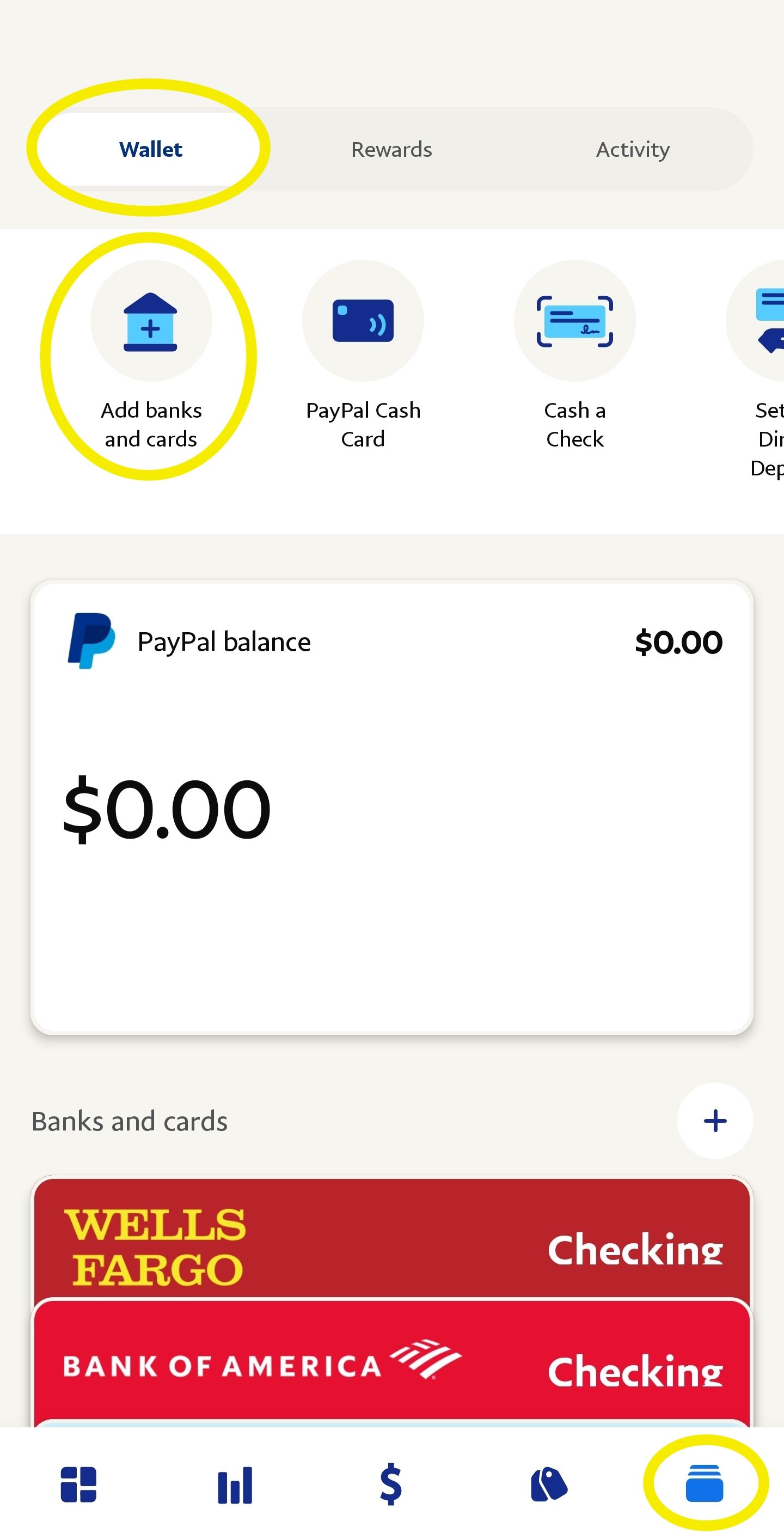 2. Go to the $ tab and tap 'Bills' at the top. Then 'Search by name'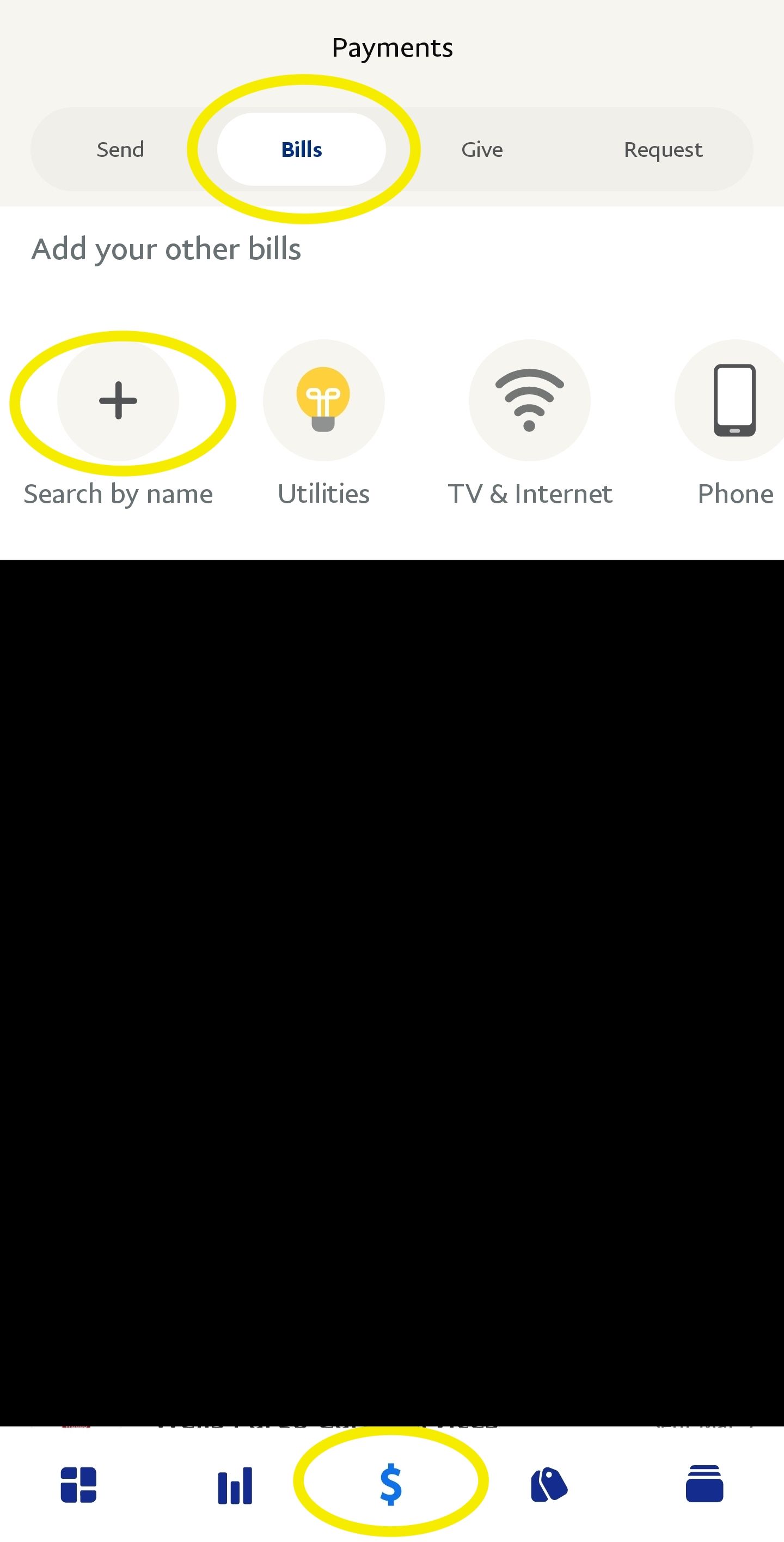 3. Search for your biller and tap on the appropriate match.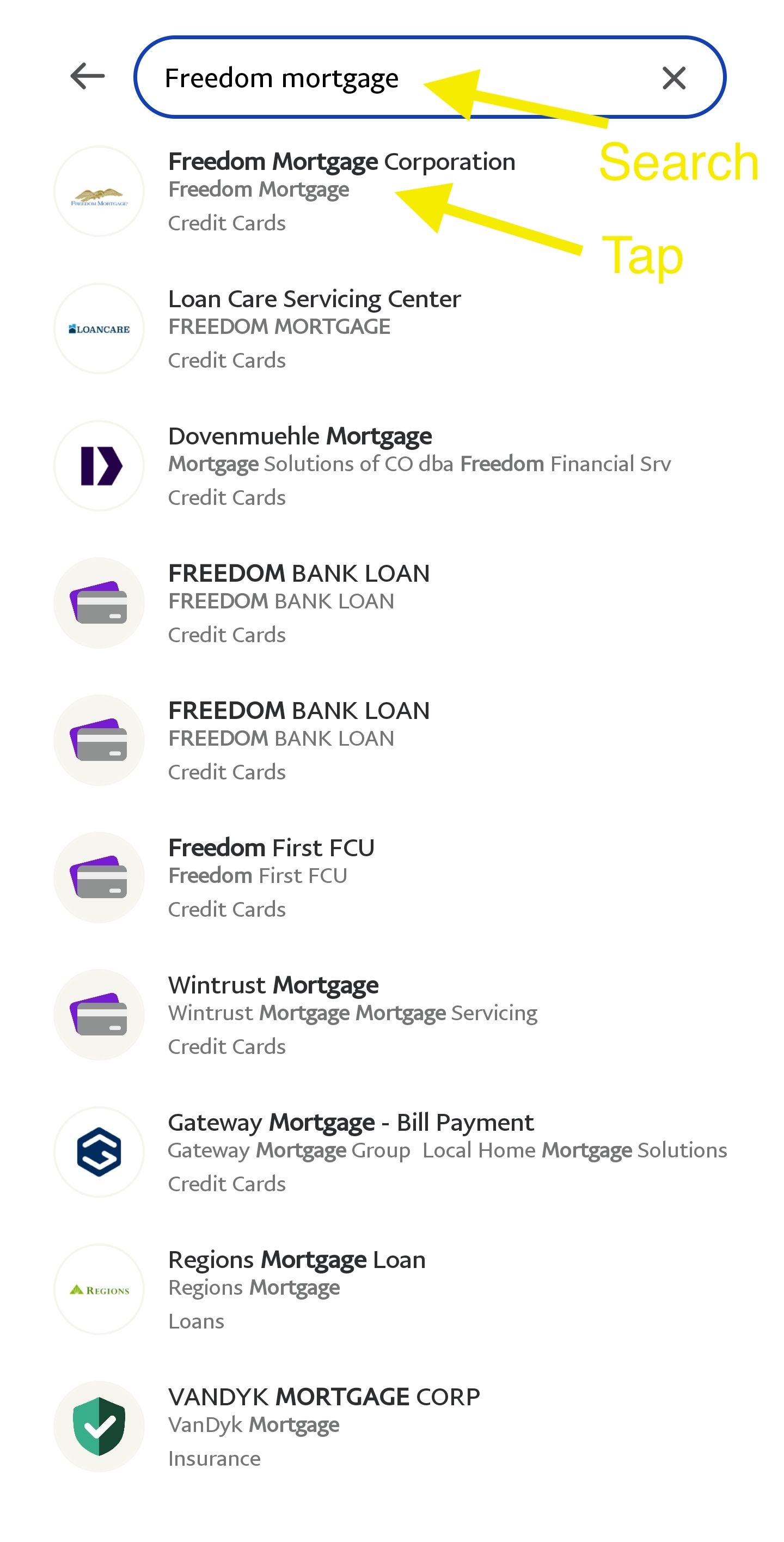 Following screenshots aren't allowed past this screen, but continue to:
4. Enter account numbers
5. Enter amount you want to pay and then tap 'Next'
6. Make sure Fold Card is selected and tap 'Send'
---

Detailed Instructions (Desktop):
Link your card (you may need to add a billing address first if you don't have one linked already)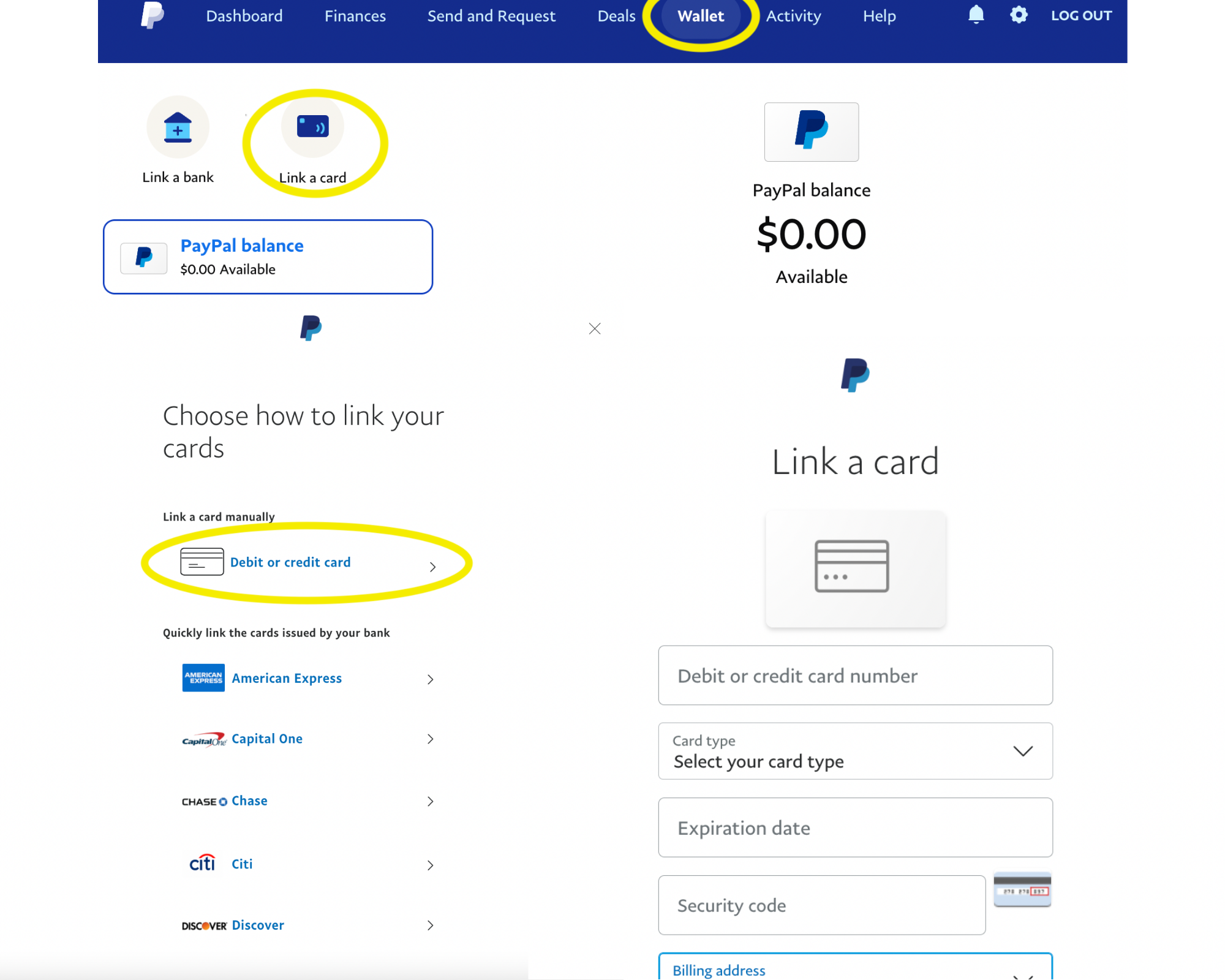 2. Navigate to Bill Pay feature by clicking the 3 dots then 'Pay your bills' option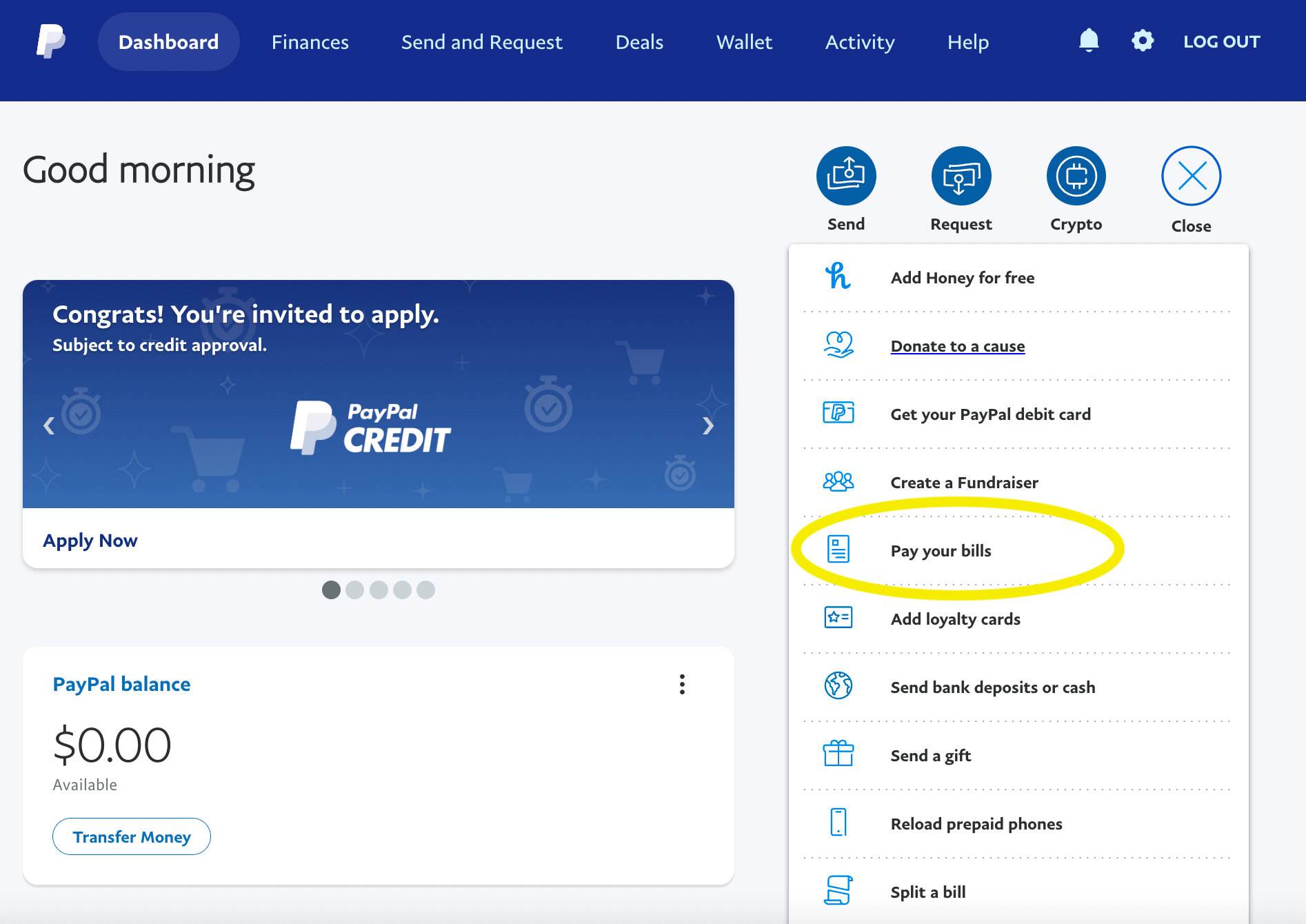 3. Add a New Bill

4. Search for the biller by name and select the appropriate match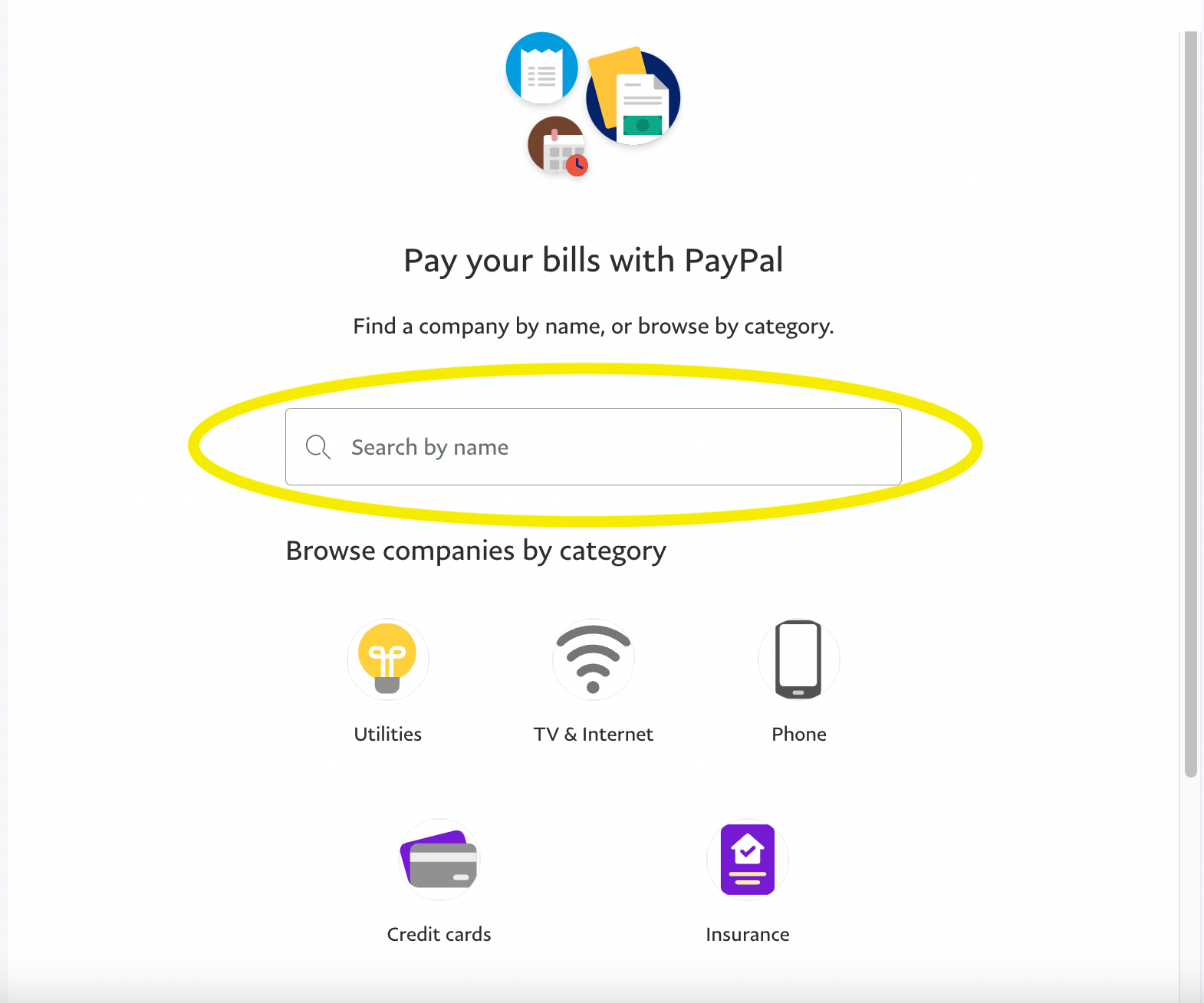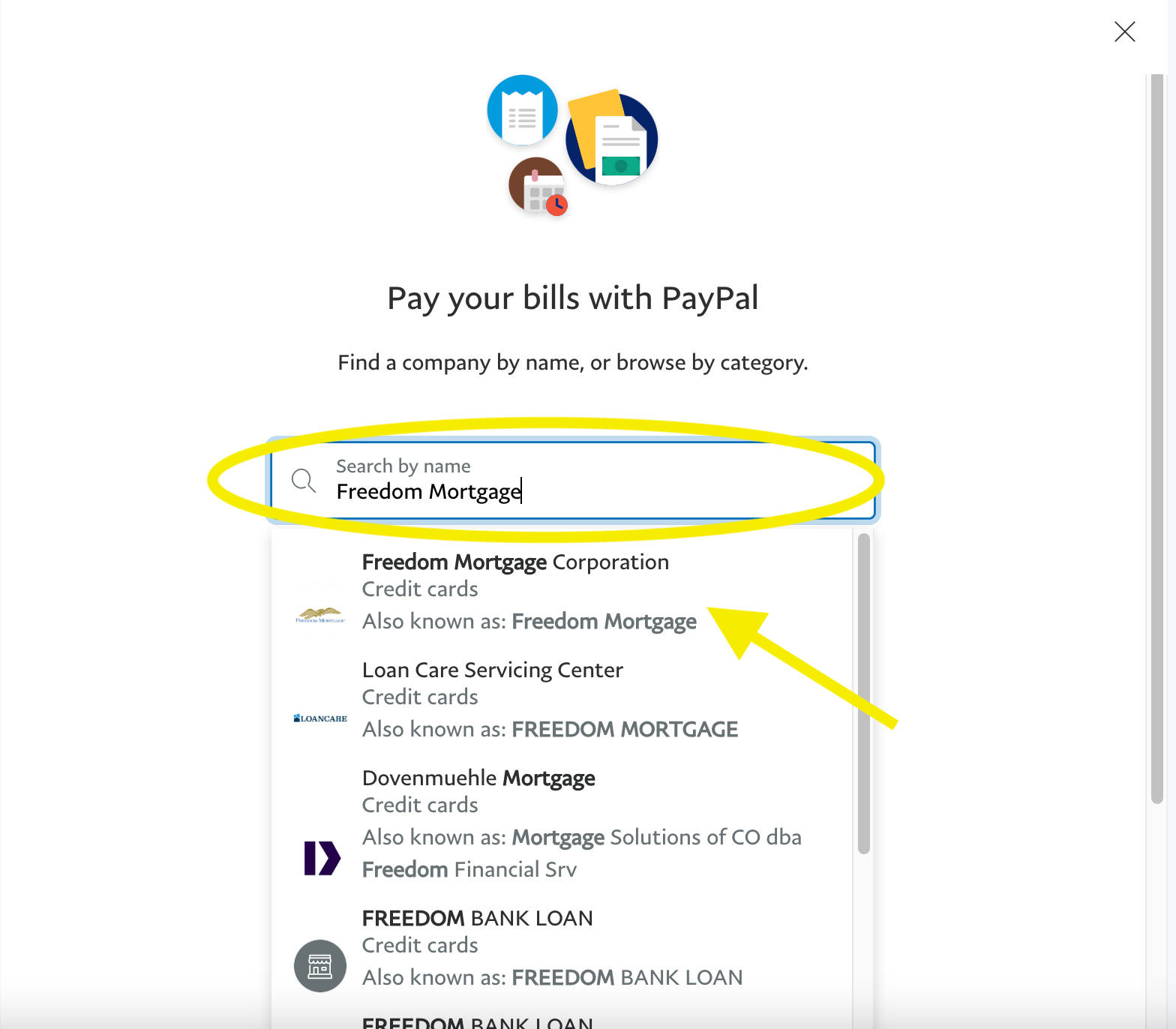 5. Add your account number (usually found on the previous month's statement or online account portal). If it asks for the biller's zipcode, enter the biller's zipcode, not yours.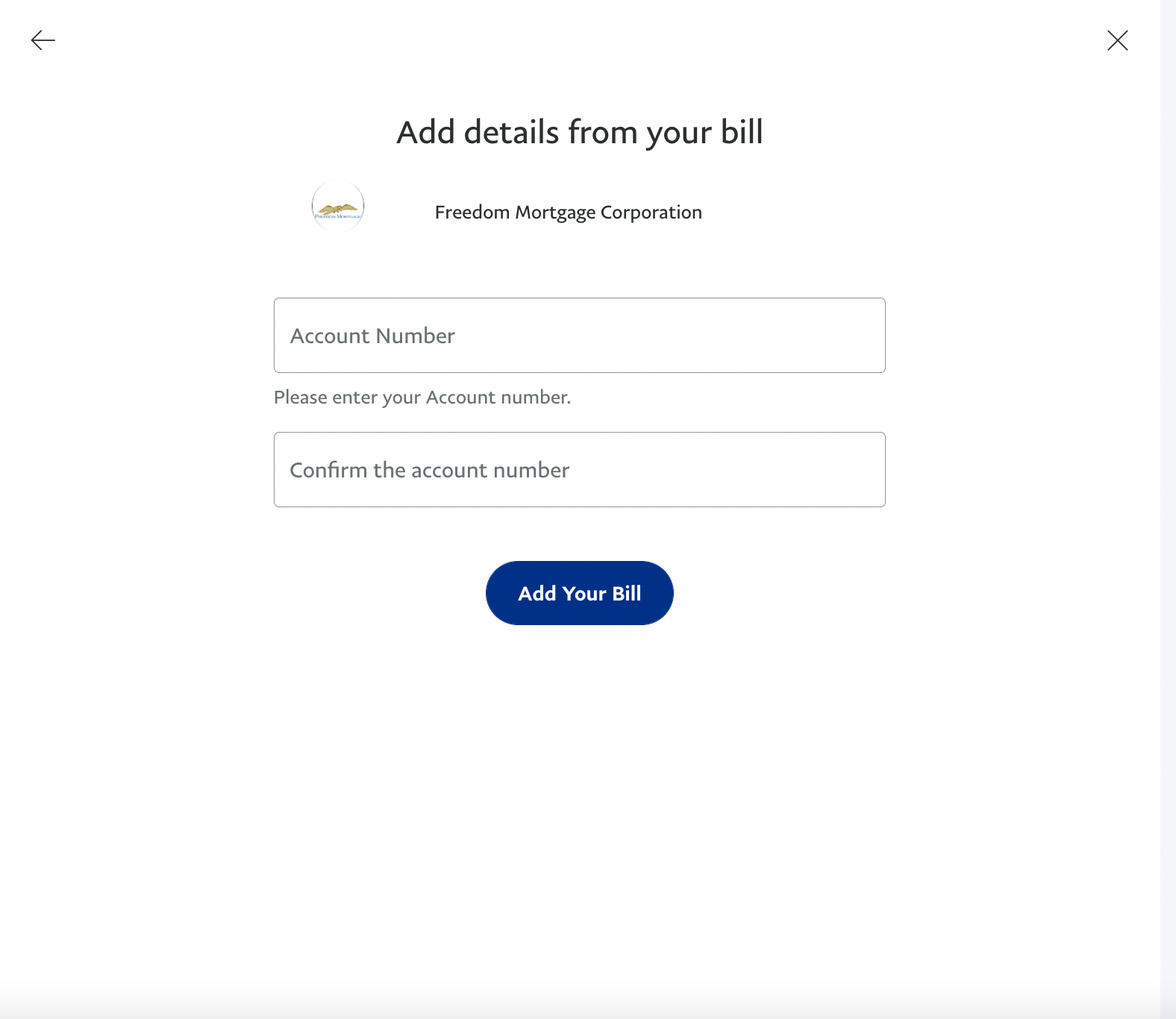 6. After adding verify the account number is correct and click 'Pay'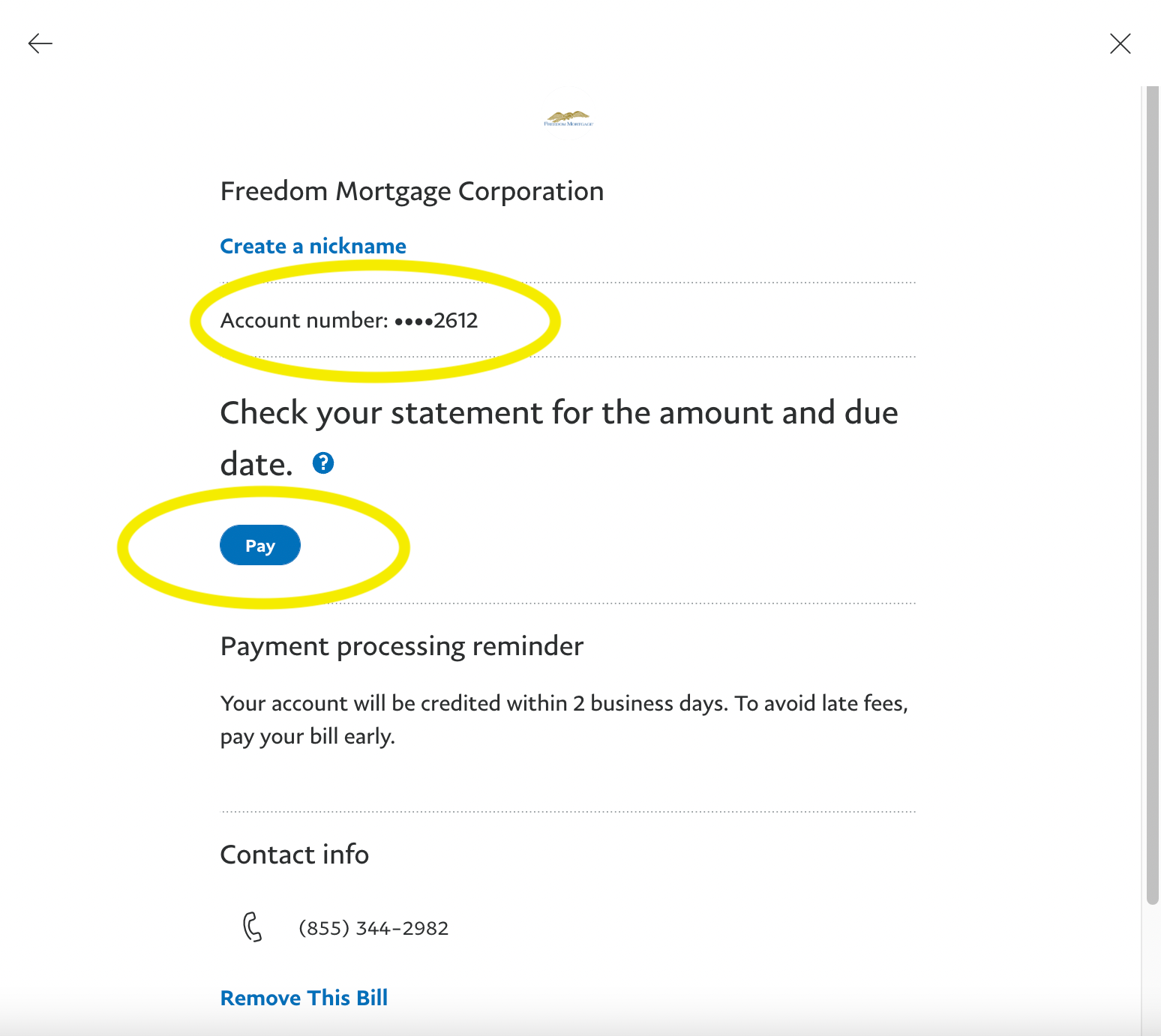 7. Enter the amount you would like to pay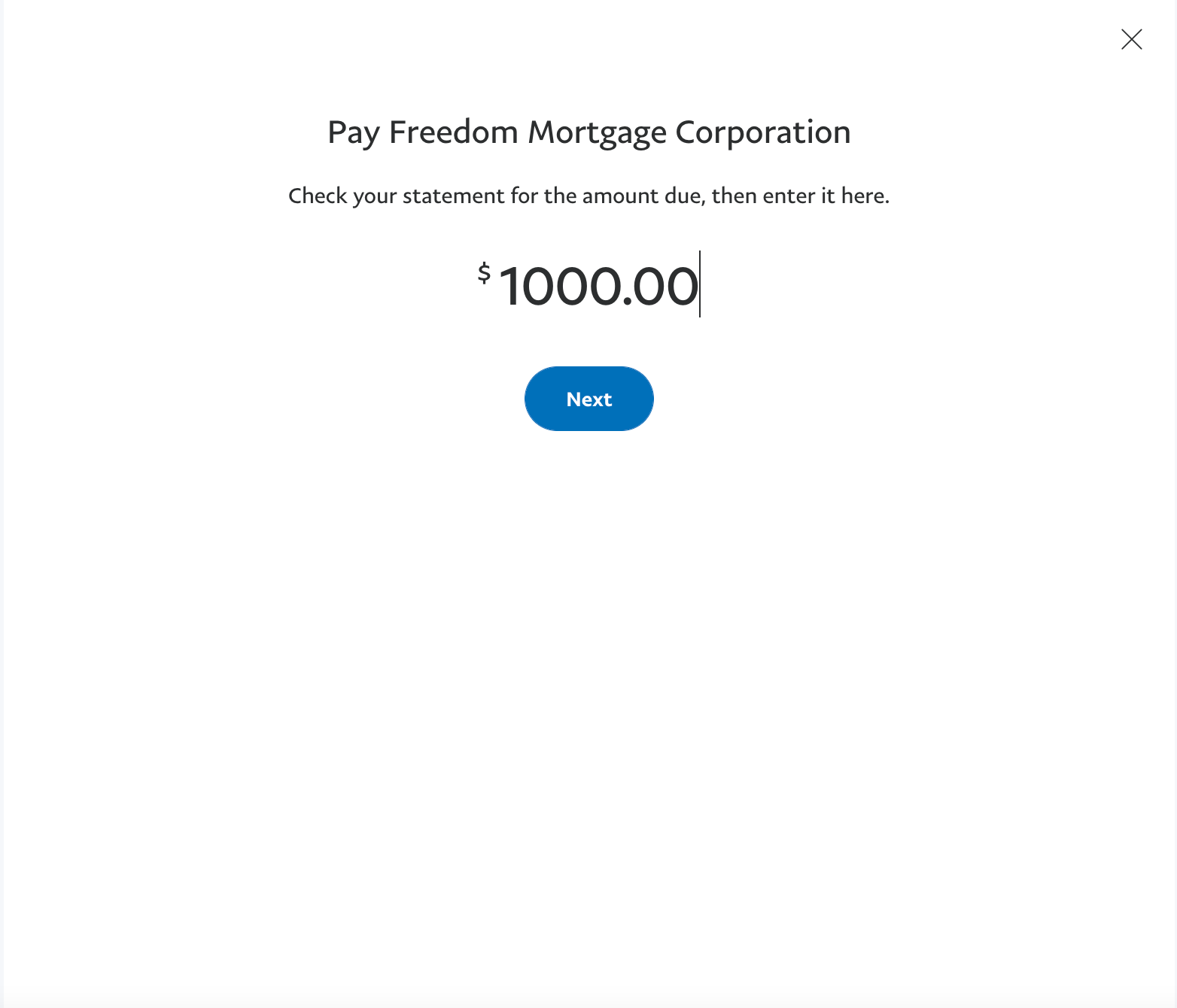 8. Make sure the Fold Card is selected and click 'Send Payment'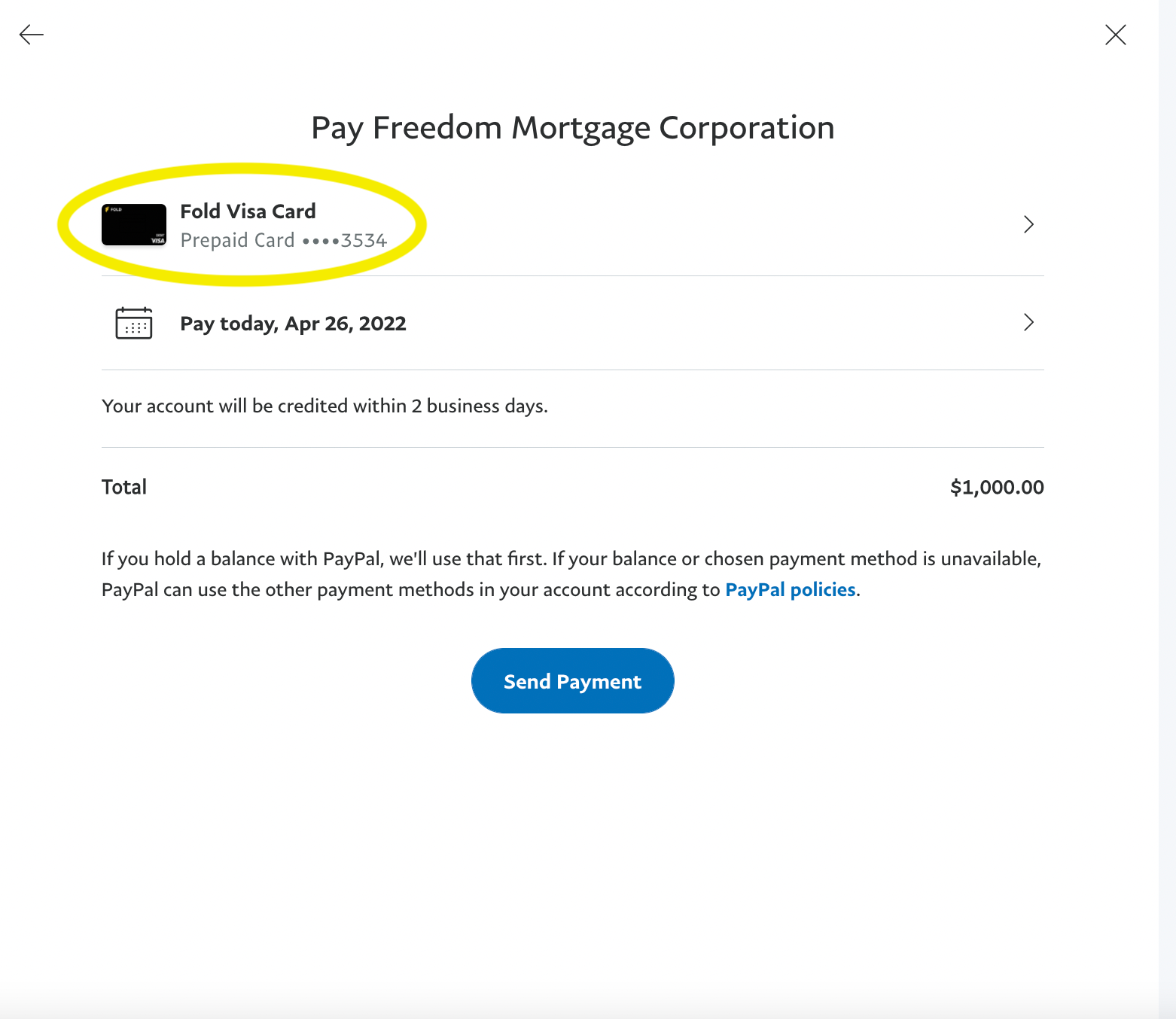 Happy Stacking, Fold Fam!