The easiest, fastest and cheapest way to spend bitcoin at your favorite retailers.
Today, we are excited to announce Lightning payments within Fold — the easiest, fastest and cheapest way to spend bitcoin at your favorite retailers in-store or online.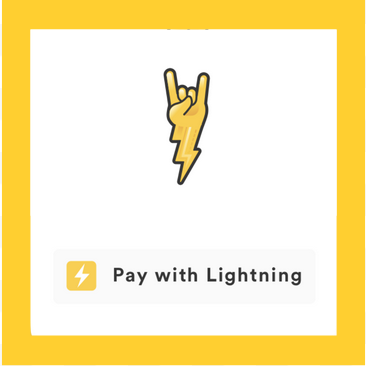 Now, all Fold users can spend their satoshis instantly and with nearly zero fees at retailers like Amazon, Starbucks, Uber, REI, Home Depot, Southwest Airlines, Target, AMC and many more. Merchants will settle payments via their prepaid access programs in the currency of their choice so your checkout will be quick and easy.
While Lightning revolutionizes the payments experience, you can still expect the same features that make Fold different: no KYC, no mandatory signup, no hidden markups, no altcoins and completely non-custodial. Fold preserves the way Bitcoin is meant to be used.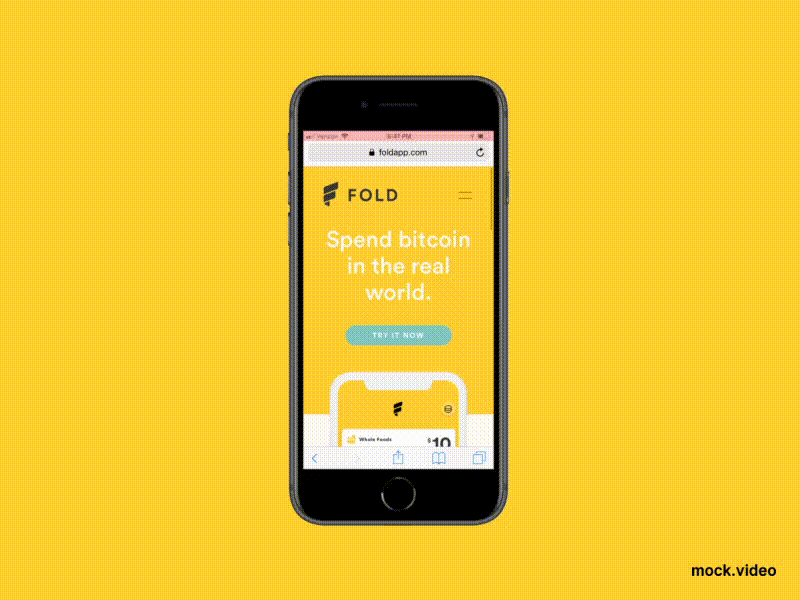 Here's how it works:
1. Navigate to Fold and choose your retailer and denomination.
2. Open your lightning wallet and pay the invoice. If you don't have a Lightning wallet, here's a good place to start.
3. Pay in-store via barcode or online via alphanumeric code.
We believe that Bitcoin provides a fundamentally better way to pay, one that preserves privacy, resists censorship and is natively global. To this end, we build products that make spending bitcoin a no-brainer, making it as easy to use, rewarding and widely accepted as a credit card.
Beyond Lightning payments, we've got much more in store for our thousands of users across the globe, including: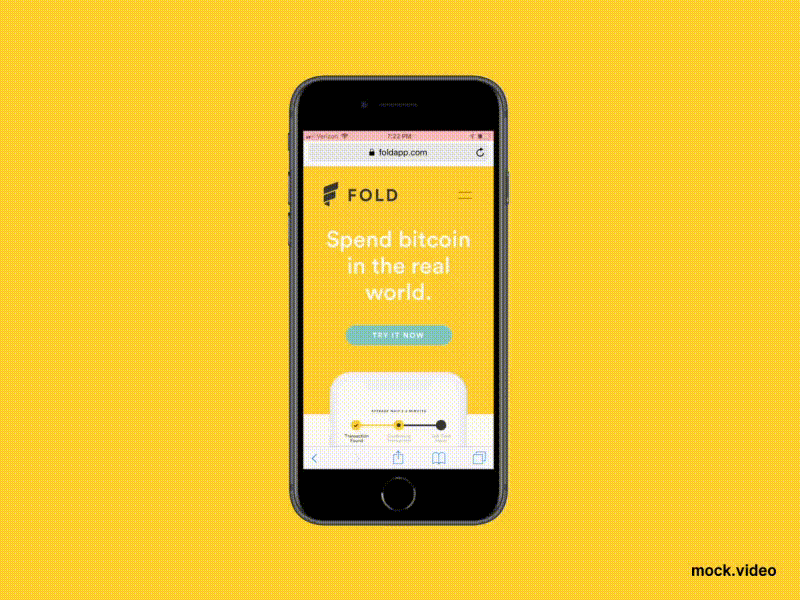 - Expanded list of participating retailers.
- Integrations with partner wallets and ecosystems.
- Incentives to reward you for using Fold.
- New ways to earn satoshis.
While Lightning is new to Fold, it's not new to our team. We released Lightning Pizza back in February and have since served thousands of customers and facilitated tens of thousands in transaction volume over the Lightning Network. We aim to continue to build out tools and services atop the Lightning Network to unlock new utility for Bitcoin and its users.
We'd love to hear your feedback and answer any questions, let us know at @Fold_App on Twitter.