Fold Bitcoin Buying Is Here!
We're thrilled to announce one of the most exciting upgrades to the Fold experience ever: Bitcoin buying, directly through the Fold App!
No more needing to leave Fold when the Bitcoin price is looking extra juicy and you just want more... Now, all it takes is a few taps, and you're able to stack like you've never stacked before.
Let's break down the details.
1) Why buy Bitcoin on Fold?

– Buy as little as $1
– No Fees on buys (Spin+ only)
– No Fees on withdrawals (for everyone!)
– Of course, it wouldn't be Fold without rewards. Earn 1 Extra Spin for every $50 of Bitcoin bought (on a single transaction)
– Flash Smash Buys. Random giveaways that pay out bonus rewards when you buy Bitcoin in a certain timeframe, announced on Twitter or via push notification
– Spin Squad buys are qualified purchases. Earn bonus sats every time your Squad stacks
Want the details? Read the Full Guide to Buying Bitcoin on Fold.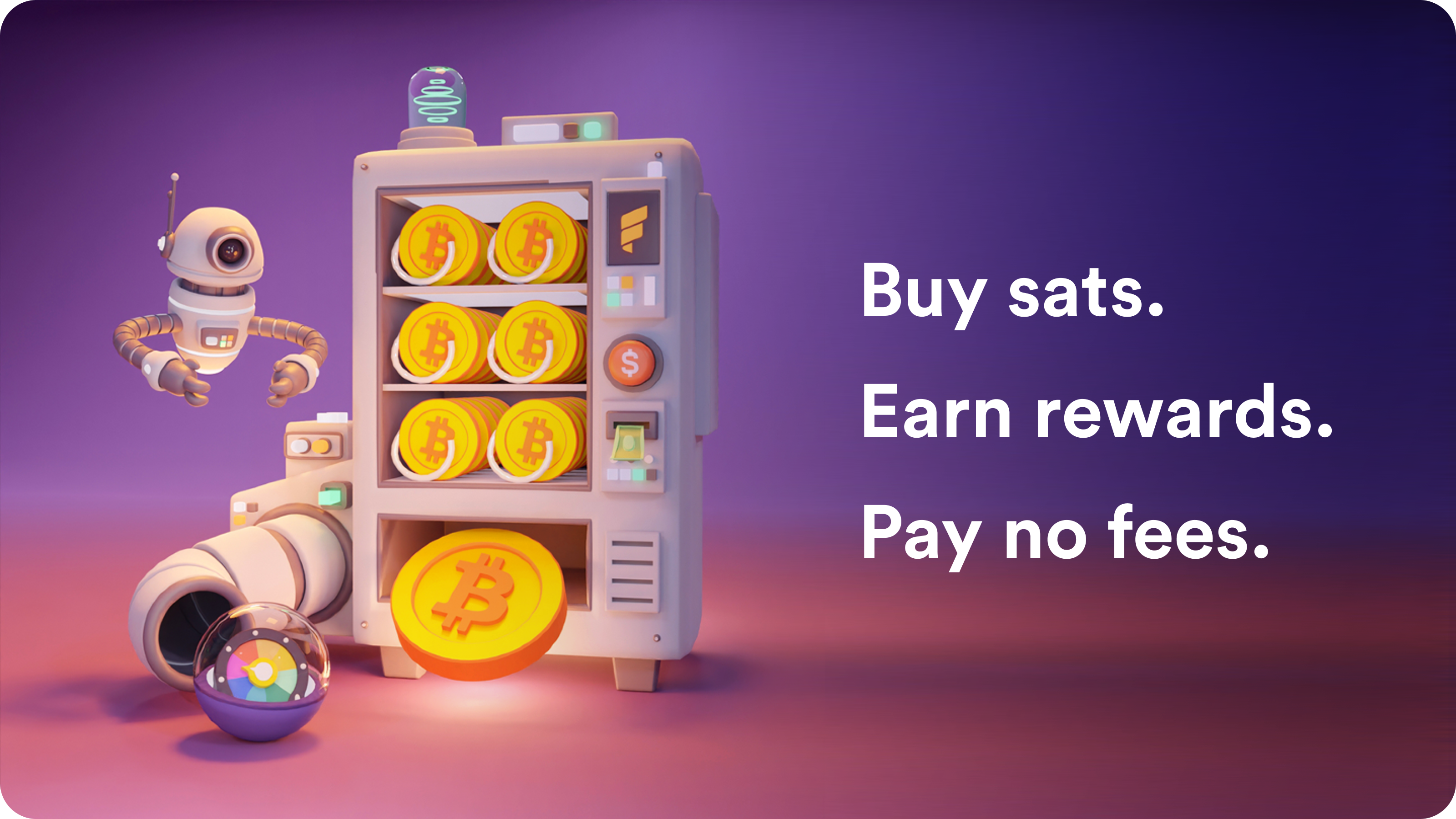 2) How do I know this will absolutely be the best Bitcoin-buying experience out there?
Everyone will receive access to a post-buy survey, where you can give us your honest feedback. As usual, hearing from our community is our favorite way to build and refine the most exceptional experience ever!
(And did we mention we'll award you bonus sats for sharing your thoughts?)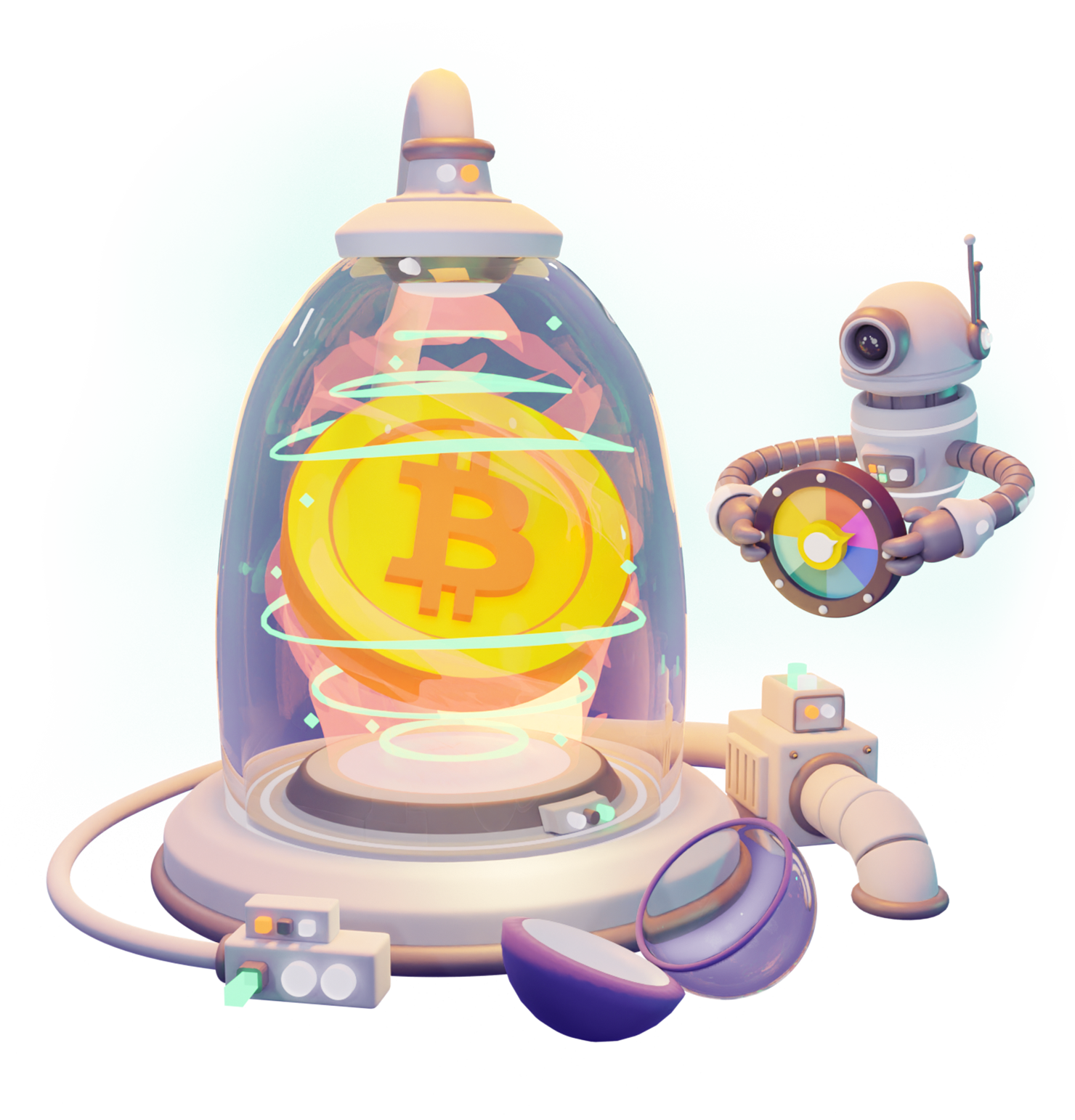 Closing Words
We know that many of you have been following the wild west madhouse of "crypto" lately, and would like to take this opportunity to congratulate you on staying humble and stacking sats with us.
We're no financial advisors, but we do know there are only 21 million bitcoins in the universe, and it just got easier than ever for the Fold Family to devour those final remaining coins.
ONWARDS AND UPWARDS 🚀🚀🚀
❤️ Fold Team