What better time to stack corn than in a bear market? You could say we are feeling a bit bullish, because for the entire month of January, we are sweetening the deal for bitcoin buys. From free Spin+ memberships to cool swag, now you can earn a little bit extra when you smash that buy button!

Here's what you can earn:

Buy 0.01 BTC
If you buy 0.01 BTC (1 million sats) in one single transaction with our "Bitcoin Buying Machine", we will give you 1 free month* of Spin+!

Buy 1 BTC
If you buy 1 BTC in one single transaction, we will give you:
5 Spin+ Annual Memberships (keep one for yourself, or give them all away!)
A Fold Branded Backpack*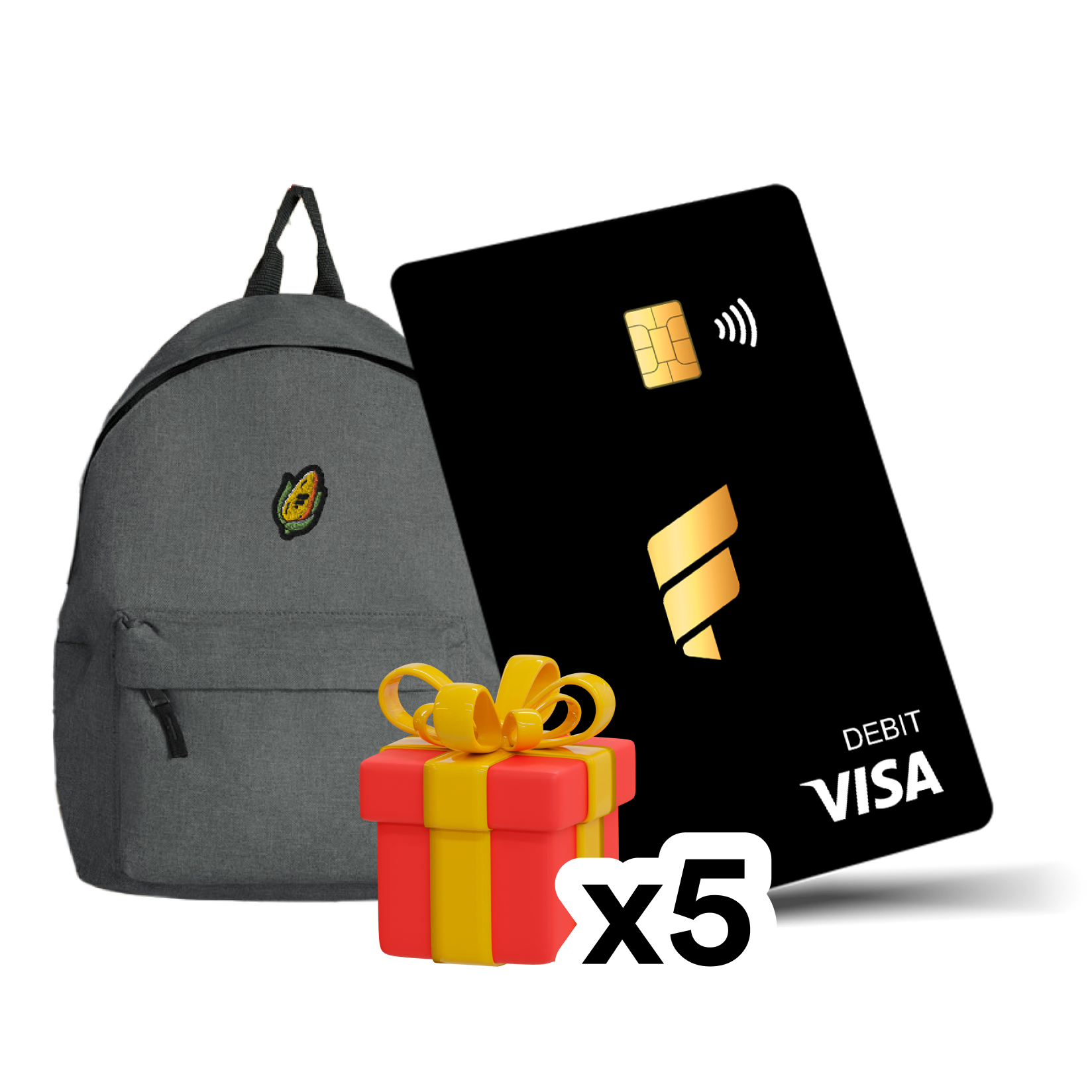 Are you Spin+ but don't have the Bitcoin Buying Machine feature enabled? Contact Support today to get started! This early access feature is available for all Spin+ users who are not located in the following states: Hawaii, New York, and South Dakota.
*Spin+ one month membership reward will be distributed within 7 business days of successful 0.01 BTC purchase with Fold's bitcoin buying machine feature. Winners of the 1 BTC purchase reward will need to contact support to collect their prize. This offer is only available to Spin+ users who have the Bitcoin Buying Machine feature enabled on their Fold app. One reward per person.
*All rewards earned and bitcoin purchases are not subject to Federal Deposit Insurance Corporation or Securities Investor Protection Corporation protection.