Available to all Fold Cardholders January 4th - February 15th
We hope you all had a fantastic holiday season, and enjoyed the Bitcoin Bonanza festivities. Huge congratulations to our full bitcoin winner – not too shabby of a way to cap off the year!
Now, it's time to kick off 2023 with a bang.
What's New
If you loved the December wheel, great news; we've carried over all the favorites from last month. There is, however, one notable difference: a wild mystery box has appeared!
Mystery Box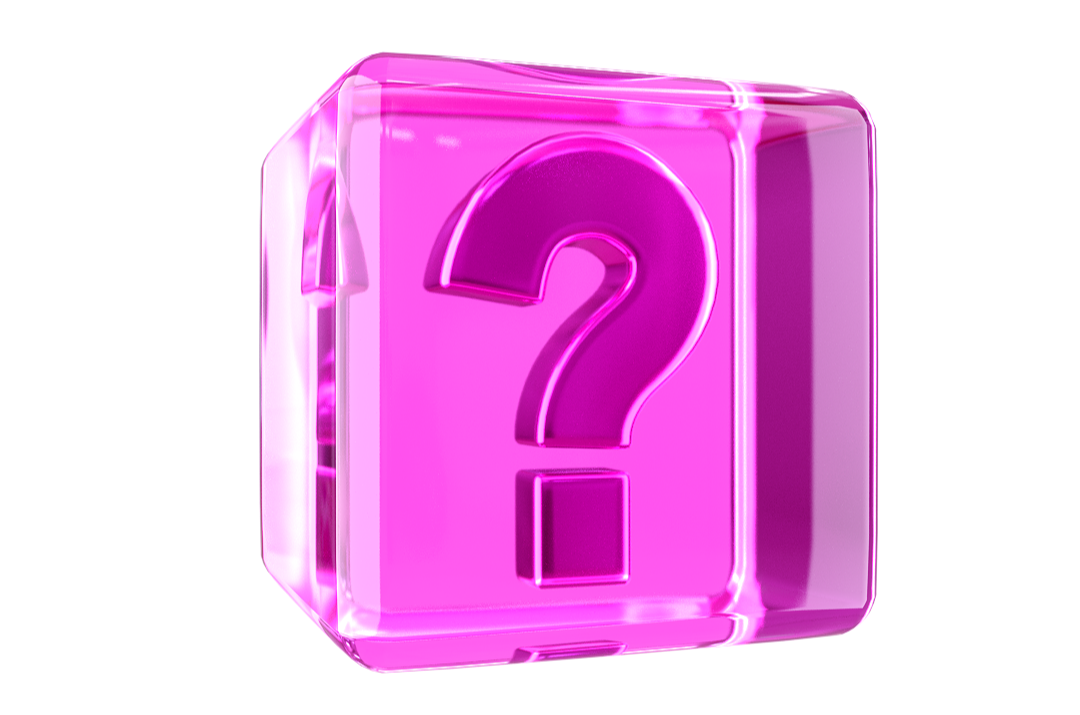 What could possibly be inside? Guess you'll have to land on it and find out 😉
This new prize will be delivered within a minute of landing on the mystery box, but feel free to spin again in the meantime; you won't lose or override your mystery prize.
Prize table
Spin+ continues to enjoy the best rewards and prizes. If you're Spin, upgrade today from within the app and get instant access to all the Spin+ benefits, including the boosted Purchase Wheel.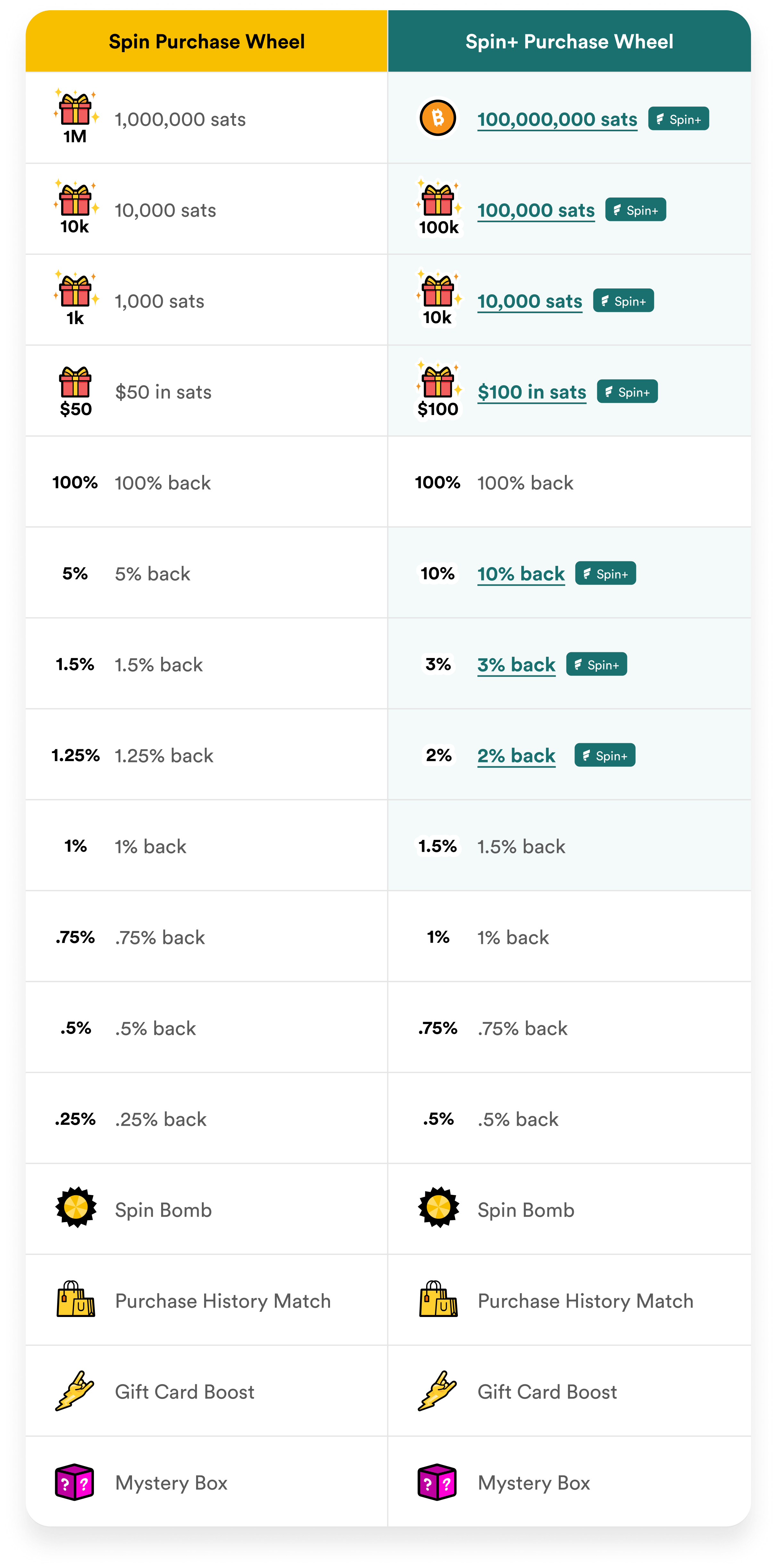 Prize Rarity Update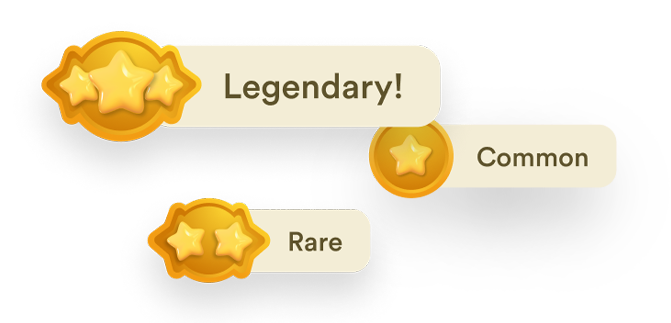 We hope you've been enjoying the new Prize Rarity functionality we added in December as well. The feedback was overwhelmingly positive, we've decided to make it a staple addition to all new wheels from now on!
Re-spin strategizing has never been easier…are you willing to risk it all for a shot at a legendary win?
Next Steps
Update your app, and go buy that belated Christmas present for yourself as an excuse to try the new wheel. What better way to start 2023 than with some free sats and prizes? 😎🛍️
As always, we love to hear your feedback. Swing by our Twitter anytime to let us know how you like the new wheel, and share your biggest wins with the world!
---
Move the needle
So how are things going? We factor in your feedback as we build out each wheel. What did you think of this one? Great 🎉 • Meh 😑 • No Good 👎
---
Welcome
New to the Fold Card? Start here.
Updates
Want to get updates when a new purchase wheel is available? Follow along here on our blog, on Twitter, or join our Discord community.
Standard disclaimer
This is just a summary. The purchase wheel is currently only available to Fold Cardholders. The wheel is available for spinning after each purchase made with the Fold Card (currently excluding ACH), subject to certain exclusions. For full terms and conditions, see Terms of Spinwheel Sweepstakes. You can read about each of our spinwheel prizes from the current and prior wheels.