You've heard of Proof of Work, and you know that it's the king of security and decentralization—the foundation on which bitcoin is built. But what if there was a way for everyone to earn bitcoin without a pricey mining rig?
Introduce yourself to "mining" and Proof of Work by playing in the Fold Metaverse and earning those sats! The Fold Metaverse is your gateway into the world of free bitcoin rewards through casual gaming. Seriously - by playing our game you can earn bitcoin for FREE.
Starting today, we're celebrating Proof of Work by increasing the odds in the Fold Metaverse, a game where you can find bitcoin "blocks" in the wild and mine them for free bitcoin. We've increased the rewards drop rate in the Fold Metaverse and expanded our daily sats limit to 1000 sats, today through 9/18. Now its even easier to double your earnings every day playing on the "blockchain".
Want to earn even more? Simply share your best score with us on twitter and we'll pick one lucky winner every day to receive 100k sats.
The more you play, the more you earn - Now through 9/18.

Tap the 'Play' tab on the bottom navigation bar.
Tap the word Play on the block to begin the game.
Find the "block"  in your environment and start tapping to mine it!
Once items start coming out, tap the good ones (and avoid the bad!)
Once you run out of time (or hit a purple pill without protection) your game is over.
Wait 10 minutes before playing again.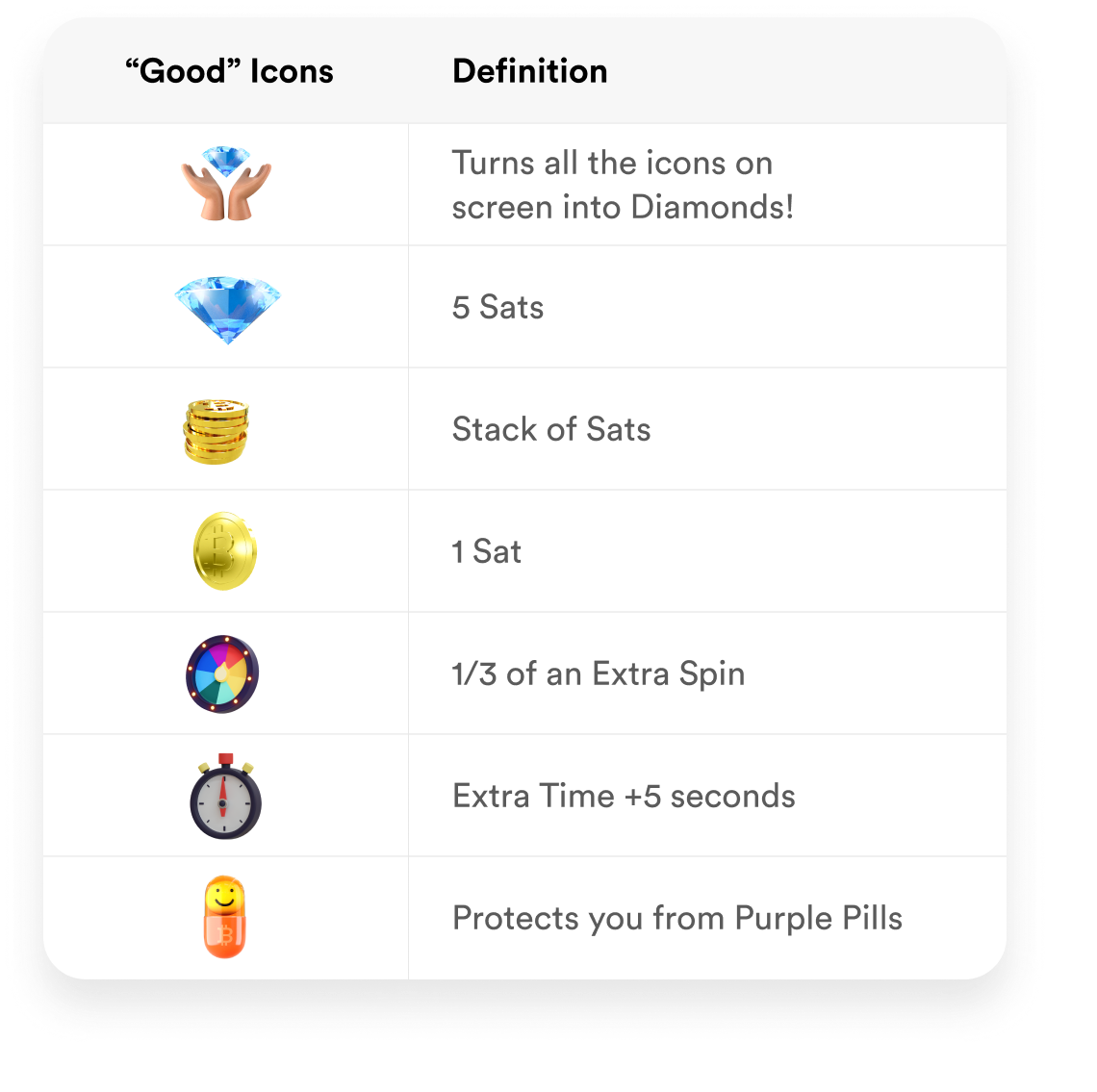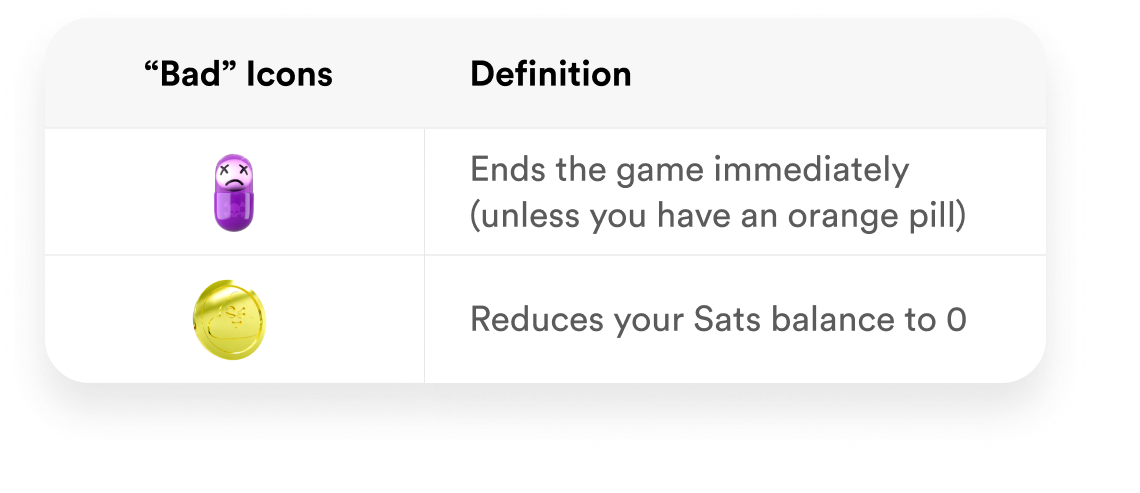 Want more in-depth instructions? Head on over to our FAQ.

Proof of Work vs. Proof of Stake
Proof of Work and Proof of Stake, in different ways, are methods in which transactions are validated on the blockchain. Both help ensure users are honest with transactions by incentivizing good behavior and disincentivizing bad behavior. This helps to reduce fraud such as double spending.
Proof of Work creates a competition between miners to solve cryptographic puzzles and validate transactions.
Proof of Stake randomly choses validators who make sure the transaction is reliable, compensating them in return with crypto.
The downside with Proof of Stake is it requires an enormous initial investment. You must purchase enough of that cryptocurrency to qualify as a validator. This could lead to an exclusively rich blockchain in which only the wealthy would be validators.
Proof of Work is a more decentralized way of validating transactions because it only requires more computers and participants across a network - and not a few "wealthy" people. And we all know the more decentralized, the better!
Happy Stacking!