Available to Fold Cardholders November 24th - December 8th, 2021
Want the TL;DR? Jump to the odds and prizes
Back in Black
This has sure been a busy week, and it's not even over yet.
In case you missed any of our updates, here's a quick recap:
The Metaverse began rolling out to select users - open the app and see if you have access via the "Play" tab yet. If you don't, don't worry; you will soon!
The Amazon.com (Fold Card) limit has been doubled for the rest of November - Spin users can spend up to $500, Spin+ users can spend up to $1000
We pushed 8 new gift cards in the shop - finally, more of the The Home Depot
To cap it all off, our Black Friday purchase spin wheel is now live!
We've kept the base rate reward (1% for Spin+, 0.25% for Spin), plus we've added more fun ways to stack sats on top of the base reward rate, including the Spin Bomb!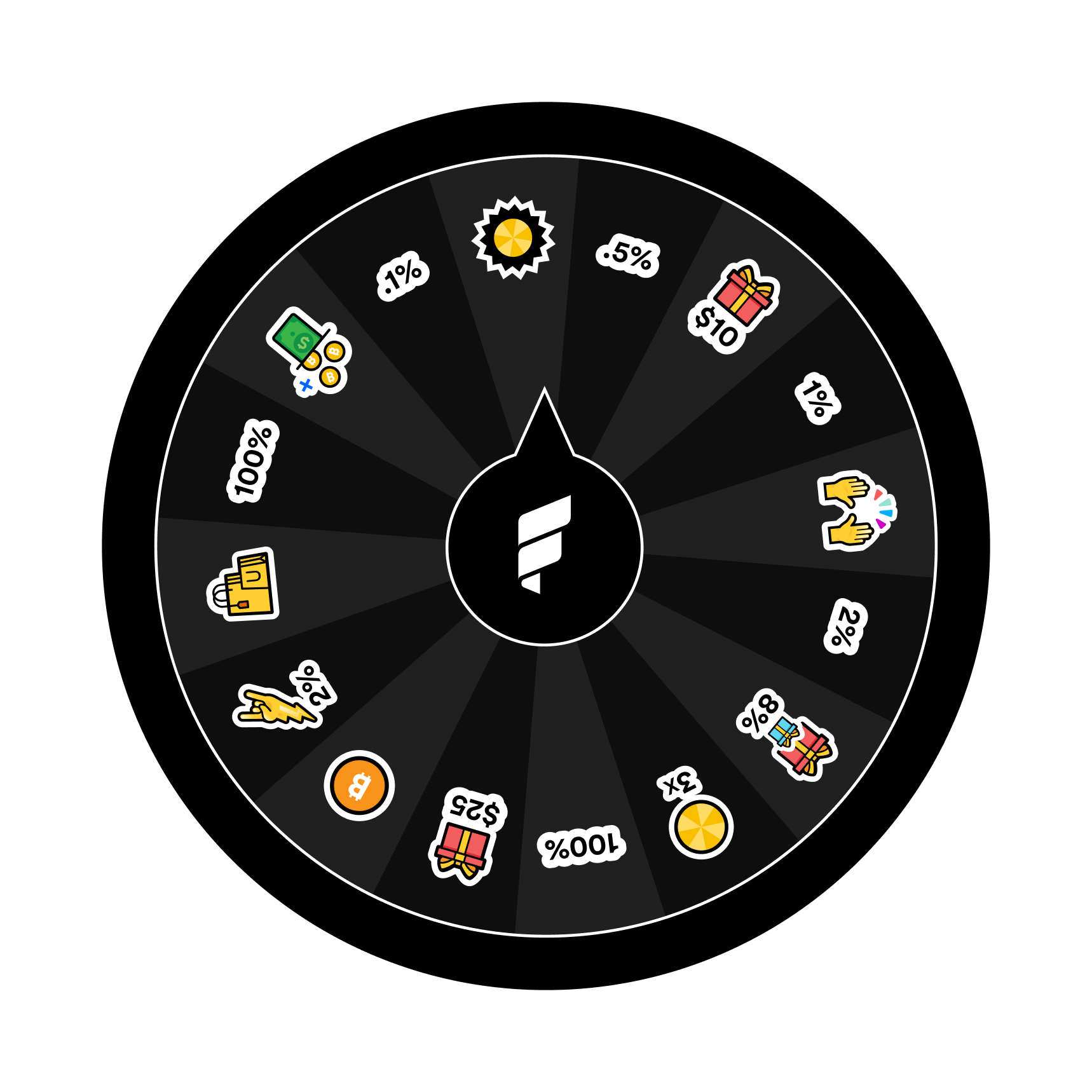 Spin Bomb, incoming!

That's right - we've added a brand new reward to the wheel: The Spin Bomb.
How it works: landing on this new prize rewards you with 21 extra spins that expire after 5 minutes. Use them or lose them!
Note: if you land on another Spin Bomb then those spins stack.
Spins on spins on spins.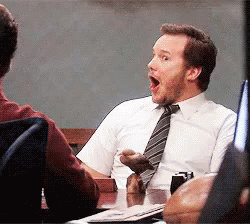 Earn while you shop
We know the holidays can be are stressful (and expensive), so we wanted to give you some fun ways to stack even more sats while you shop. That's why for this wheel we:
Introduced the Spin Bomb!
Doubled the Gift Card Spending boost to 2%
Odds and Prizes
On top of 1% base rate for Spin+ and 0.25% base rate for Spin, you can earn: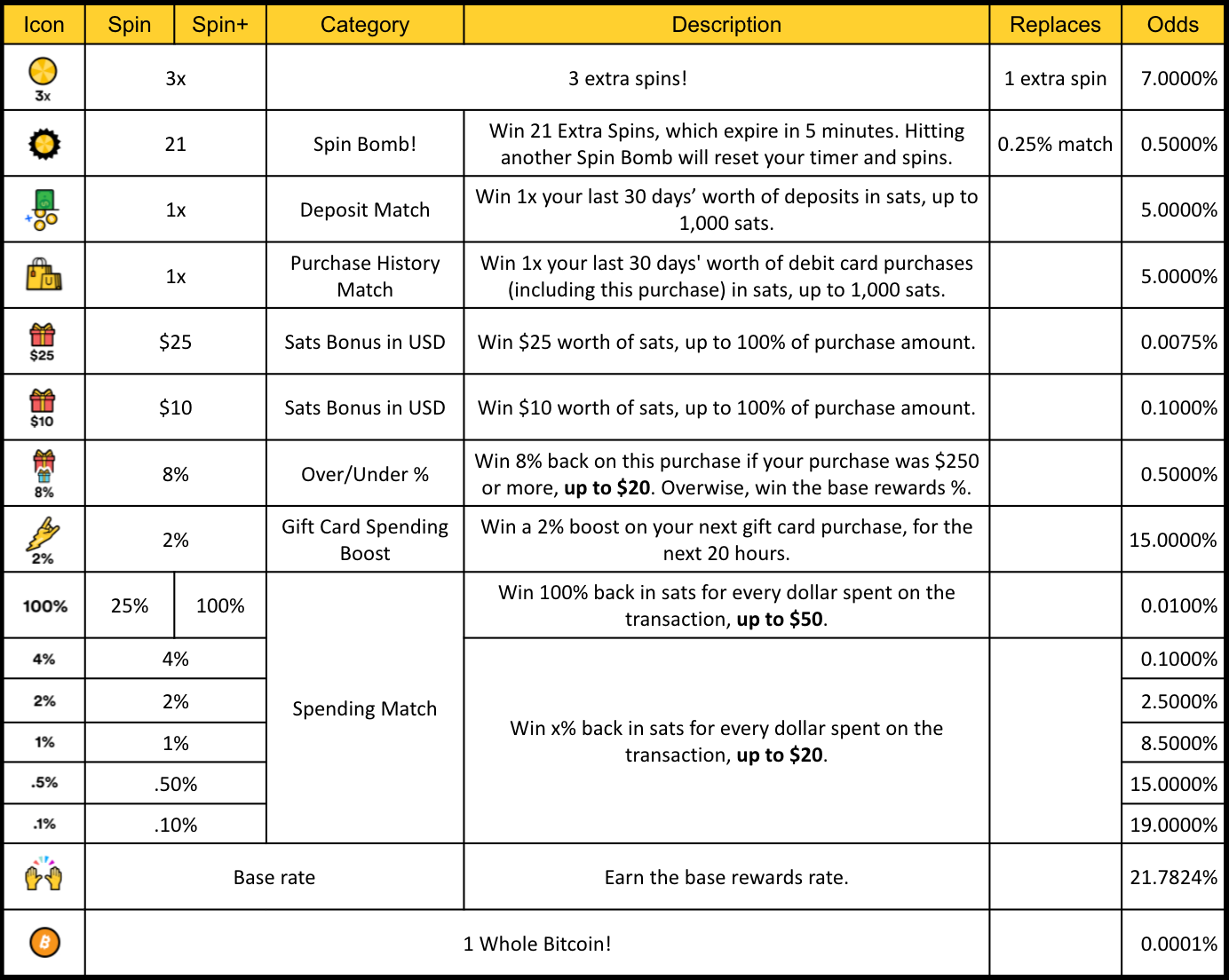 Move the needle
We factor in your feedback as we build out each wheel. What did you think of this one?
---
Give $25 & get $25 to 🍊💊 referrals to Fold
The limited-time referral program was such a smash hit that we decided it should stay. Check out how you give and get $25 when you orange pill your friends and family.
---
How would you rate this wheel? Great 🎉 • Meh 😑 • No Good 👎
New to the Fold Card? Start here.
Updates
Want to get updates when a new purchase wheel is available? Follow along here on our blog, on Twitter, or join our Discord community.
Standard disclaimer:
This is just a summary. The purchase wheel is currently only available to Fold Cardholders. The wheel is available for spinning after each purchase made with the Fold Card (currently excluding ACH), subject to certain exclusions.
For full terms and conditions, see Terms of Spinwheel Sweepstakes. You can read about each of our spinwheel prizes from the current and prior wheels.